Description
ASAHI Light Tools Open End Spanners
Highly portable and workable Light Tools for situations where weight matters. Tested design and high-quantity forging technology have produced lightweight yet durable tools, which meet the JIS standards.
Unique spanner combinations
Japanese motorcycles manufacturers use bolts with 8mm, 10mm, 12mm and 14mm hex heads. European motorcycle manufacturers use 8mm, 10mm and 13mm bolt heads. ASAHI makes open end spanner with very difficult to find combination of 8-10, 10-12 and 12-14mm. With only two Light Tool open end spanners you can cover the range 8-14 for your Japanese motorcycle or 8-13mm for your European motorcycle!
Optimized for weight by removing excess material make ASAHI Light Tools perfect motorcycle tools!
Recesses and holes in the handles and spanner heads significantly reduce the weight without compromising on stability. Depending on the model, you can save up to 40 % in weight. Just put your present spanner on a scale and compare the weight with the weight of the corresponding Asahi Light Tools in the tables on this page.
Made of chrome vanadium steel, finished to a high quality according Japanese Industry Standard (JIS). All spanners on this page are hard chrome plated.
A uniquely shaped head is lightweight yet durable.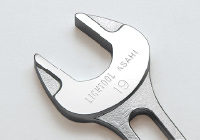 Weight comparison with normal tools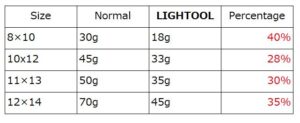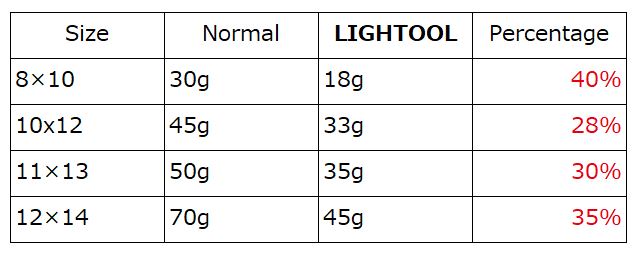 Dimensions of the open end spanners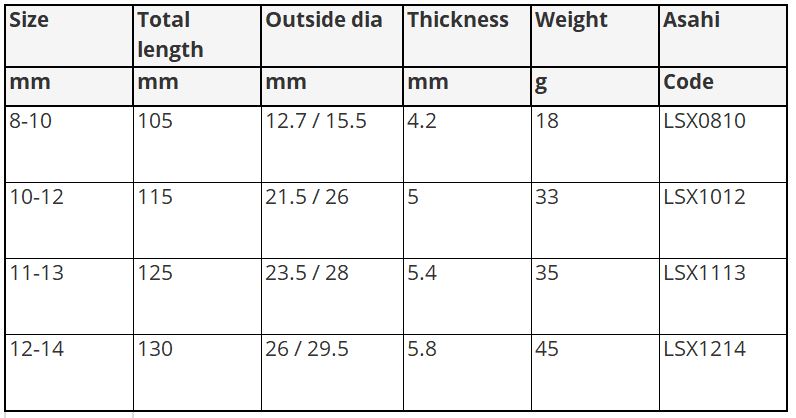 Eastbound zipper storage pouch
The offered ASAHI Light Tools all fit inside the Eastbound zipper tool pouch.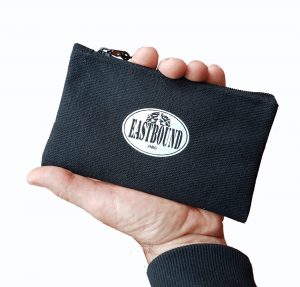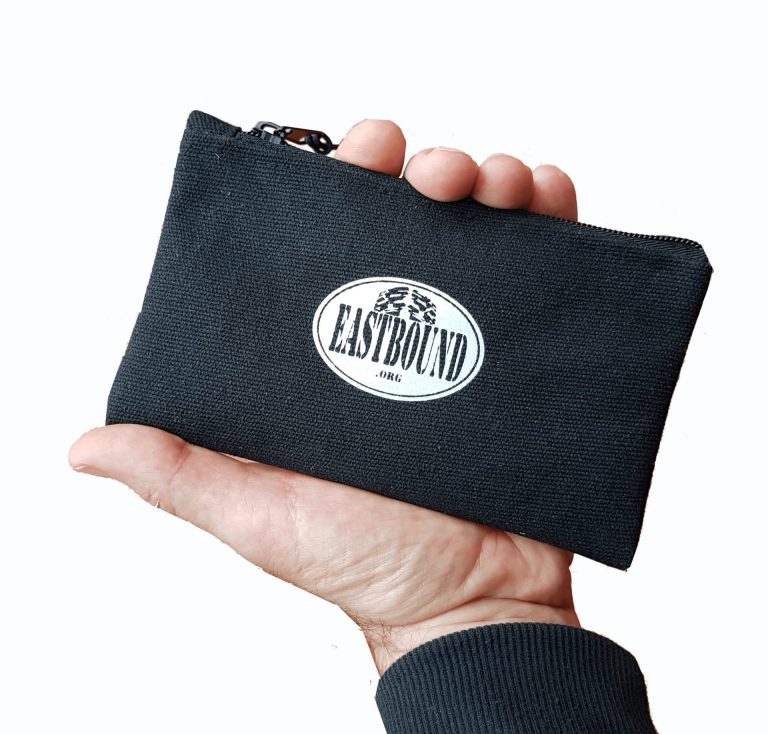 Asahi Metal Industry Co., Ltd. is a professional Japanese manufacturer of work tools which have received high evaluation and trust as ASAHI brand from many users for more than 90 years since its establishment in 1931.
ASAHI has produced high-quality wrenches, combination wrenches, ring wrenches and so on by advanced hot forging technology essential for making robust tools and have created many innovative products with unique value. ASAHI aims for a further leap as one of the leading tool manufacturers in Japan.